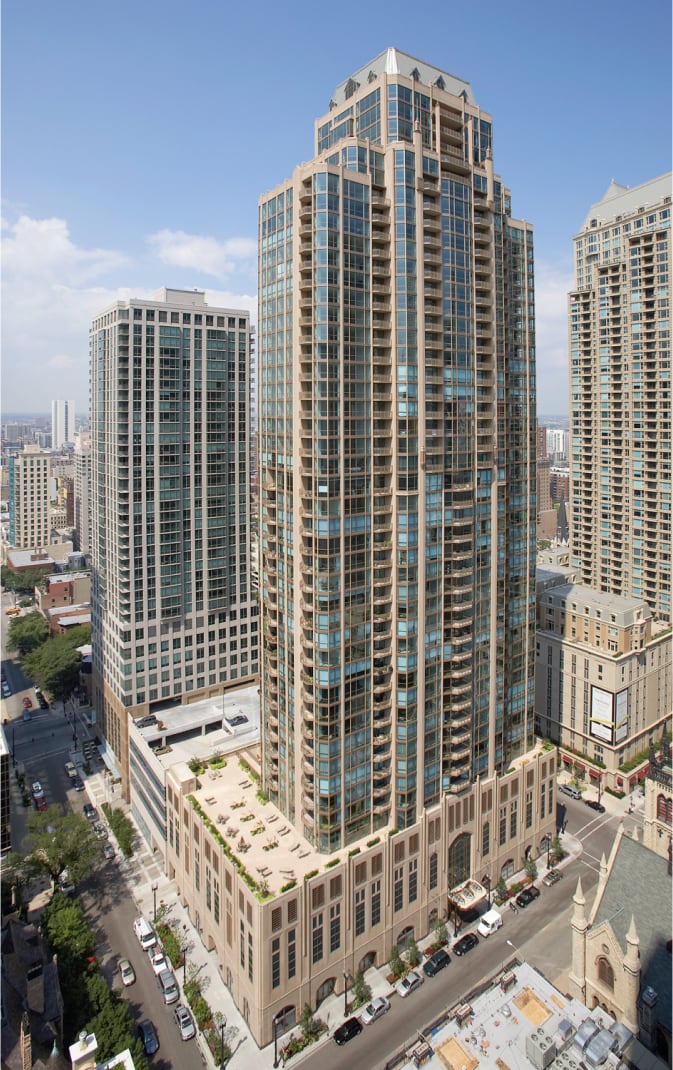 Chicago's historic cathedrals in this River North district formed a strong visual context that influenced the design character of the Pinnacle Tower.
Client

Fordham Company

Location

Chicago, IL

Size

213 residences

Status

Completed, 2004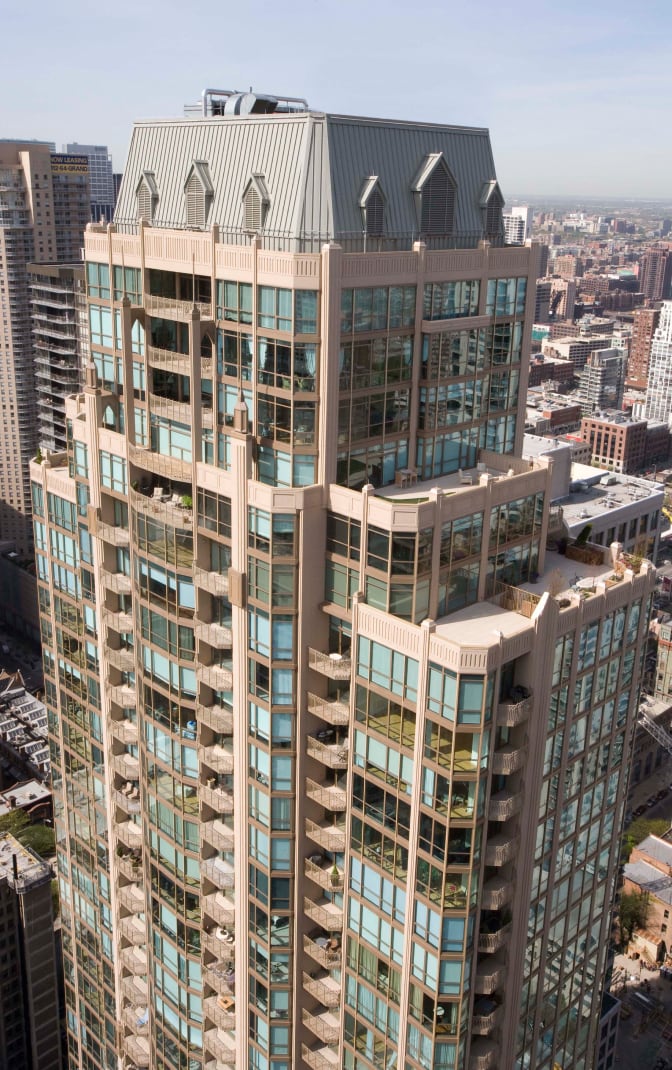 Adorned with Neo Gothic detailing and graceful setbacks, this building formed the cornerstone of the new Cathedral District offering terraced penthouse units, distinctive display windows, and abundant ornamentation at street level.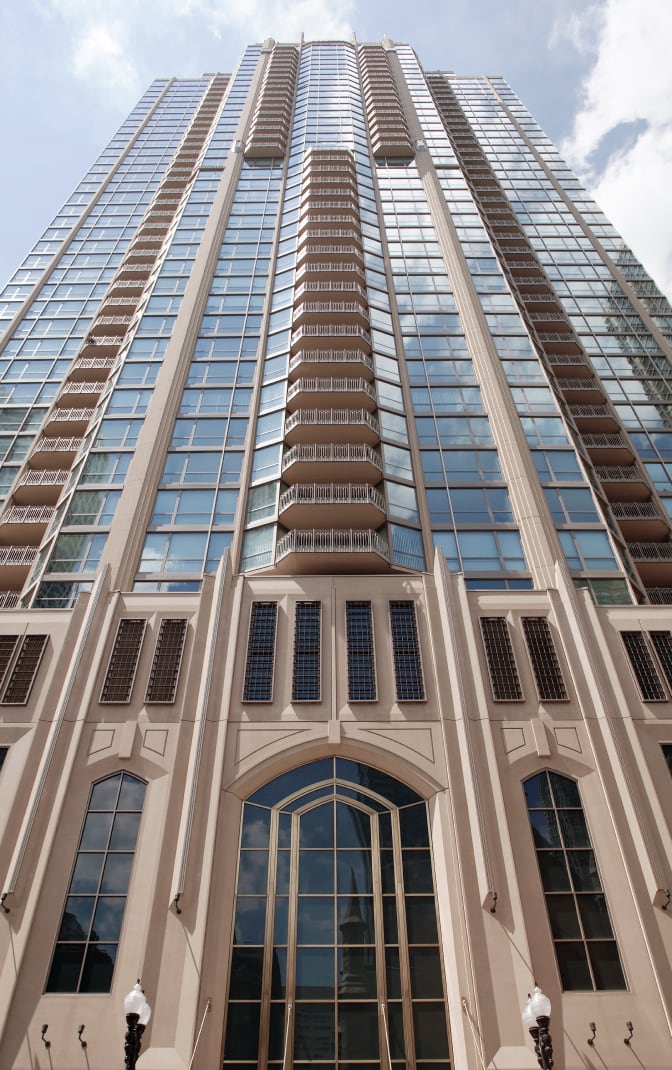 Climate and context were carefully considered when planning the Pinnacle. All 25 stories of this River North stalwart feature Neo Gothic concrete forms sheathed in glass. The result is a masterclass in masonry and modern design built to outlast the toughest Chicago winters.