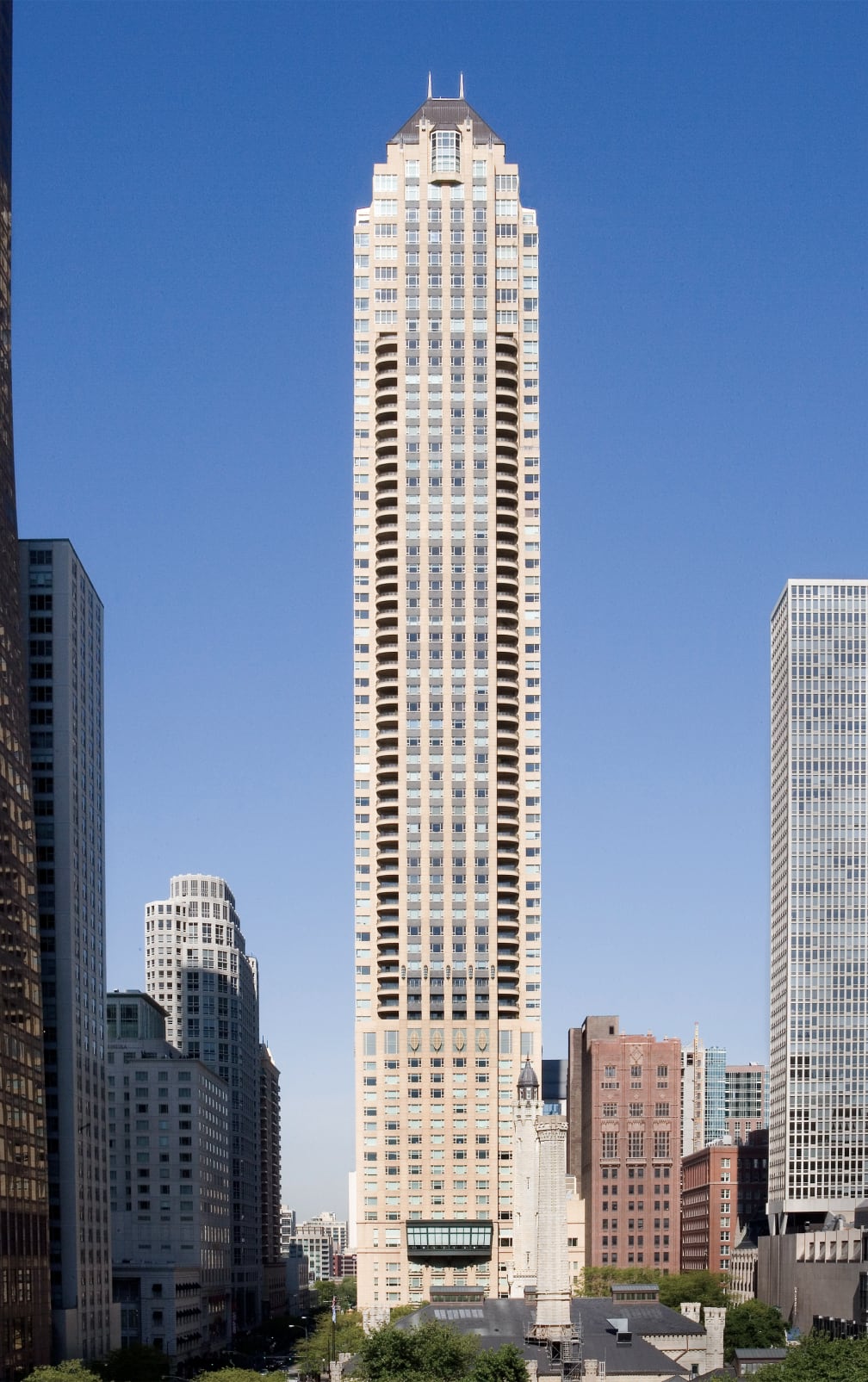 One of the most dramatic buildings on the Magnificent Mile, Park Tower rises 67 stories above iconic landmarks that survived the Great Chicago Fire. Exterior columns clad in limestone support a gently curving structure with alternating windows and symmetrical balconies, each providing an unobstructed view of Lake Michigan.
Client

Hyatt Development

Location

Chicago, IL

Size

203 hotel rooms
117 residential units
19,000 square feet of retail space

Status

Completed, 2000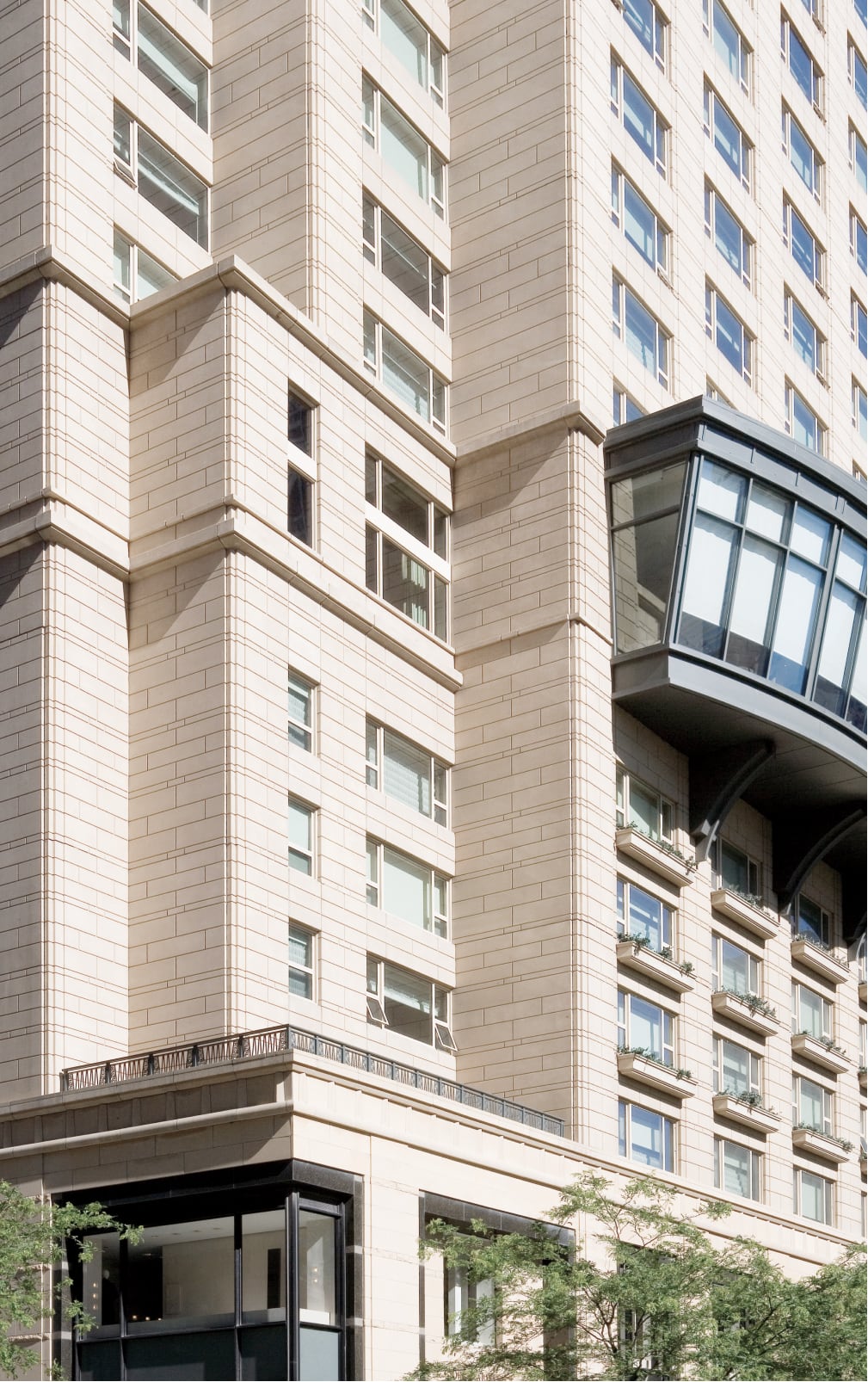 This is one of the world's tallest buildings to be clad with architectural precast concrete. It is one of the tallest non-steel framed structures in the world — a cast-in-place concrete framed structure. This building was originally intended to be 650 ft (200 m) tall. But later, the ceiling heights were increased allowing it to reach 844 ft (257 m).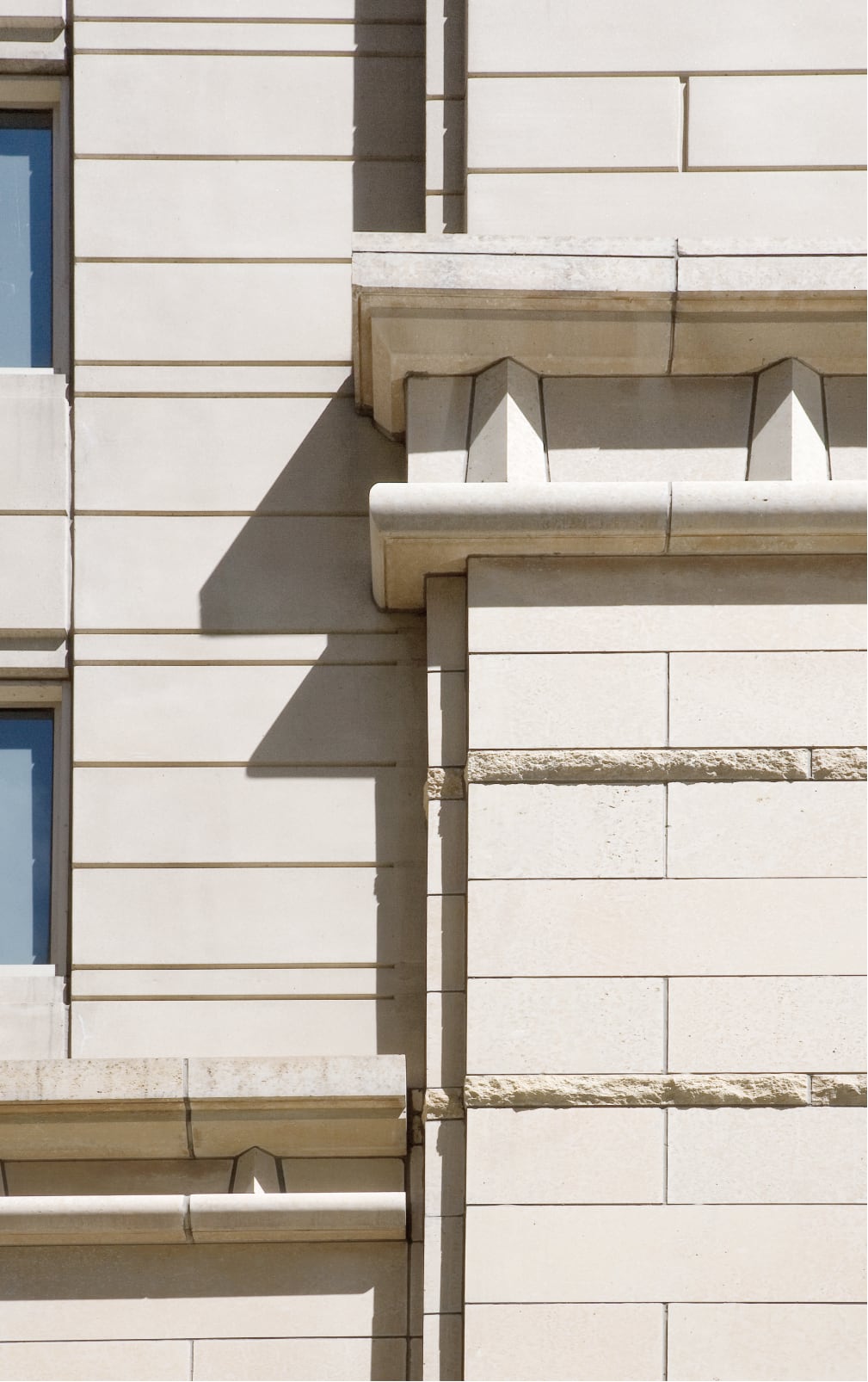 Because of the small footprint and the fact that it is a non-steel-framed concrete building, this is the first building in the US to be designed with a tuned mass damper from the outset. While other skyscrapers in America have anti-sway systems, they were always added later.
The tuned mass damper counteracts wind effects on the structure. The 300-ton damper is a massive steel pendulum hung from four cables inside a square cage. With its massive weight, the damper provides the inertia to stabilize the building from the wind.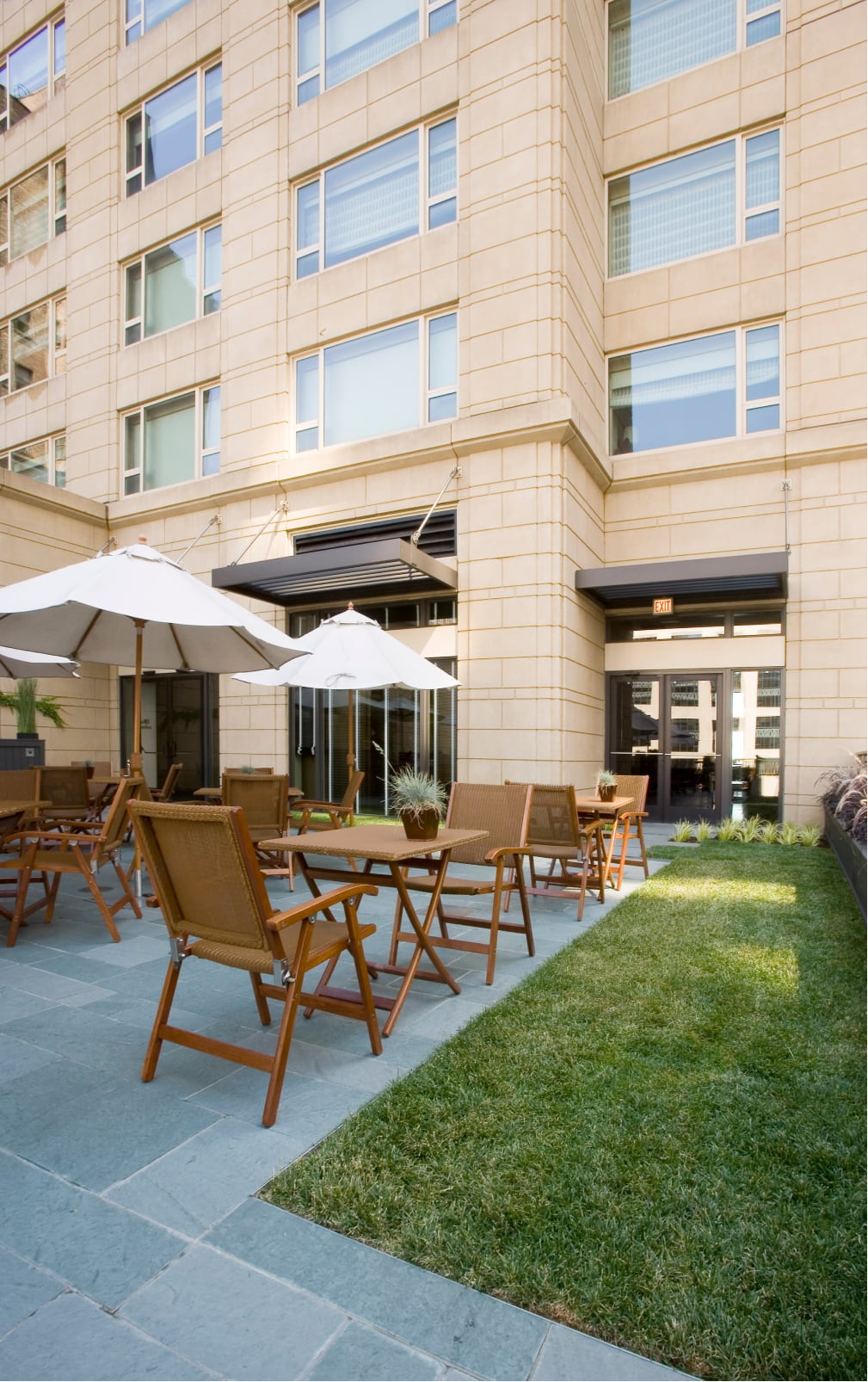 The unique open spaces of the building provide areas for residents and guests to enjoy the urban outdoor lifestyle, further defining the identity of the building.