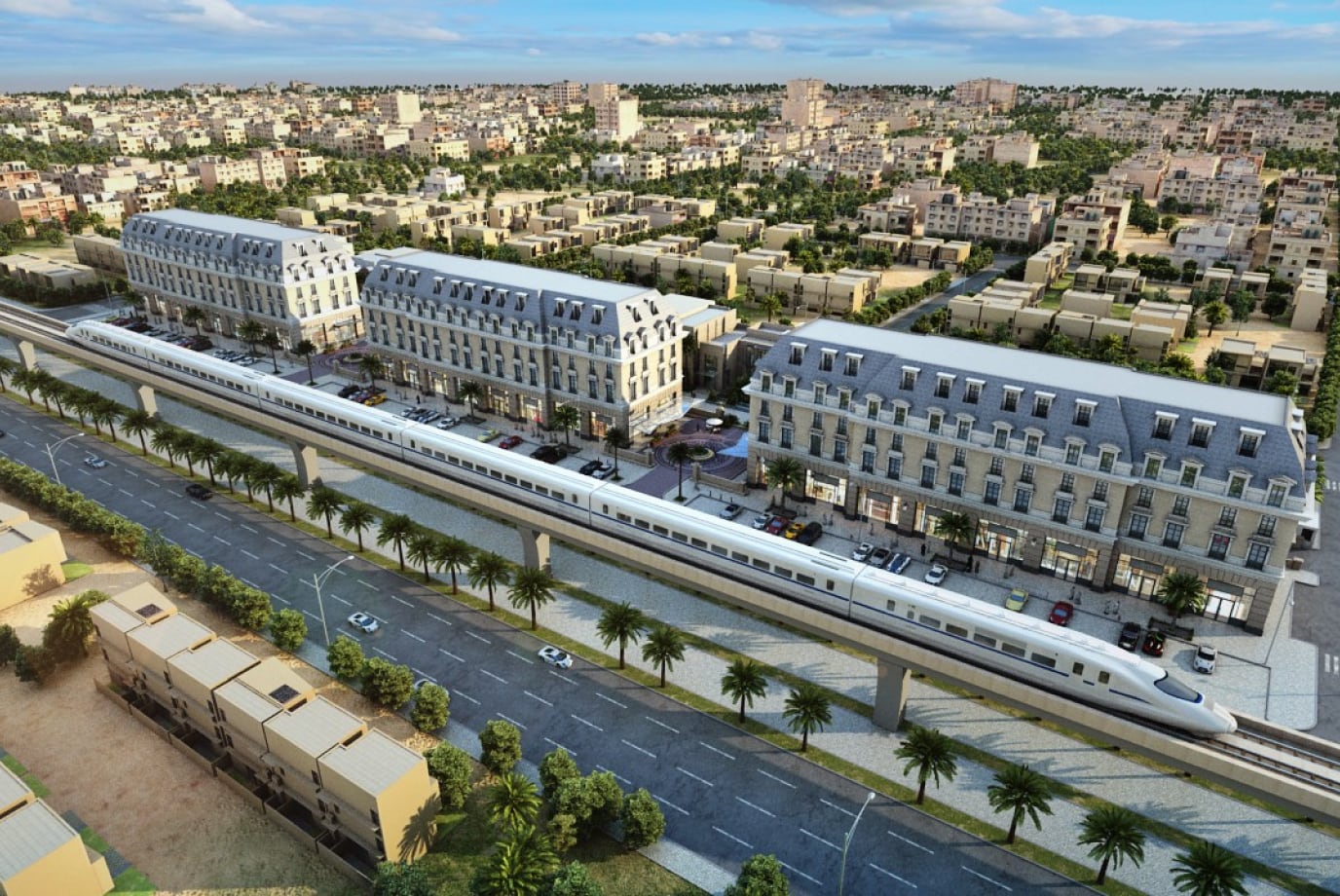 Mansard Hotel is setting a new standard in bespoke service and luxury accommodation. Stunning limestone cladding and manicured green spaces provide an exceptional reception for visitors to the hotel. Inspired by Parisian neighborhoods, the classic European architecture presents a sophisticated urban background, vibrant with life and elegance.
Client

Remaizan Group

Location

Riyadh, Kingdom of Saudi Arabia

Size

140 Guest rooms and suites
27 Service departments

Status

Completed, 2020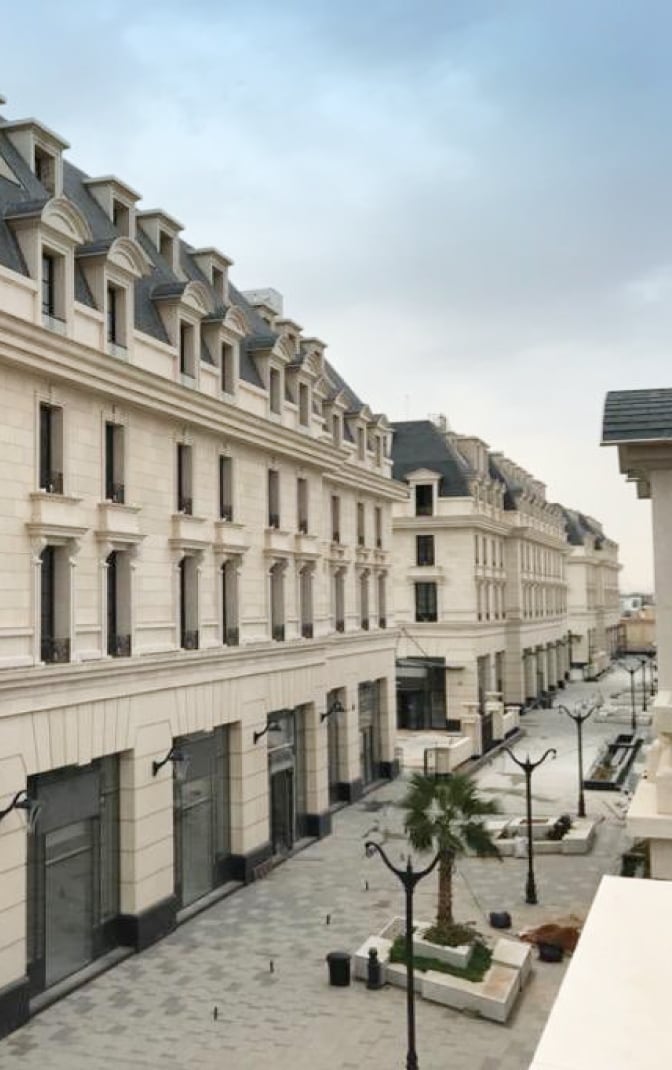 For the convenience of hotel guests and the community, a range of Parisian-inspired retail shops and boutiques are located below. Conveniently situated in the heart of Riyadh on Prince Mohammed Bin Salman Road, the hotel is accessible from the airport and King Abdullah Financial Center by way of Riyadh's new metro system.