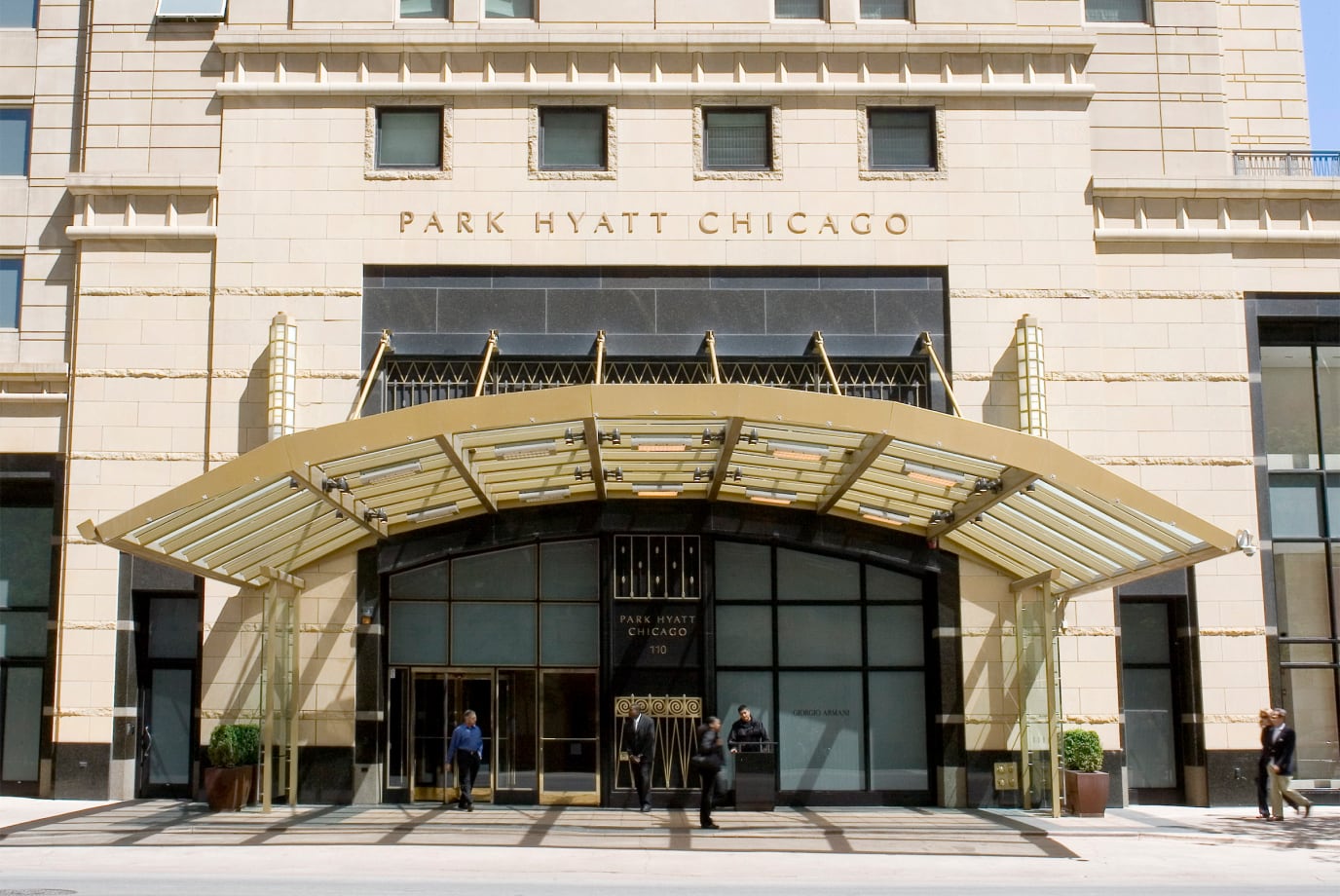 Park Tower and Waldorf Astoria are the 2nd and 3rd most expensive residential buildings in chicago
Chicago Metro Real Estate's 7th annual list of most expensive residential buildings in Chicago has been released for 2017 (link), and we are proud to announce that the Lucien Lagrange-designed Park Tower and Waldorf Astoria have been ranked as second and third, respectively.
The Park Tower, also known as the Park Hyatt, located in the heart of the Magnificent Mile at 800 North Michigan Avenue, had a median sale price of $4,105,000 this year, up from $2,862,500. It has also been in the top 5 most expensive residential buildings for 5 years out of 7.
Also situated in the Gold Coast area at 11 E Walton Street, the Waldorf Astoria had a median sale price of $3,850,000 and has consistently been in the top 3 every year out of the past 7.
For the past 7 years that this list has been published, the Lucien Lagrange Studio is the only architecture firm in Chicago that can boast of having at least 2 projects in the top 5 every year. For 4 out of the 7 years, the top spot has been occupied by the Lucien Lagrange project Waldorf Astoria Chicago.
The continued success of the Lucien Lagrange brand in the real estate industry—even after 32 years since the firm's initial opening as Lucien Lagrange Architects in 1985—is partially attributable to the timeless quality of design, sensitivity to residential unit layout, and attention to detail. Most well-known for Beaux Arts exterior detailing, Lucien Lagrange projects pair the distinctive classical aesthetic to the modern lifestyle and amenities. Each project blends sound structure with sophisticated design, balances ornamentation with function, and practices ingenuity with simplicity.
The investment value of a Lucien Lagrange-designed unit is in the cohesive and personal approach to architecture. Lucien Lagrange Studio takes inspiration from notable architects such as Benjamin Marshall and Rosario Candela, to elevate buildings to a boutique lifestyle.
Source: Chicago Metro Area Real Estate